The whole idea that there is a connection between mental health and creativity has always been a big question and there are the researchers and psychiatrists constantly working on that module. After much research it was established that yes, there is a connection between the two. Creativity can be connected to major mental disorders but it is not necessary that a person has to be mentally ill to be creative or every mentally ill person has to be creative. These are mere exceptions who have the creative skills in them. Mood and creativity are interconnected and it is proved that when a person is in a positive mood their creative flourishes the most. Mental disorders like depression actually decrease the creativity of a person.  There have been numerous studies related to the connection between mental health and creativity. In recent years, there are three recent studies carried out by Mark Batey and Adrian Furnham have declared that there is a special connection between creativity and mental health.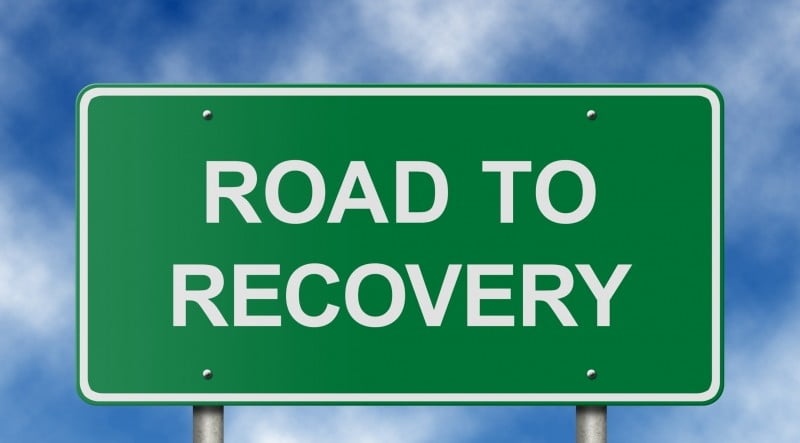 There are a few special people who have the ability to be creative even when they are not mentally fit. But all mentally ill people. Art and creativity help in healing patients with mental disorders and that drawing, painting and molding objects have been scientifically proven to heal mental illness or trauma suffered by the person. Various studies and researches have proved that expressive writing that is particularly about explaining an event or a mishap or happy moment has helped people in overcoming stress and trauma.
There is various rehab center around the world which provide high-class services and are operated by the best psychiatrists. But if you are in Delhi and are looking for a rehab center that is run by the best psychiatrist in Delhi then you need to visit https://www.hcrinstitute.com/ which is located in Dwarka near New Delhi. They offer the best in class service to its patients and is known for its hospitality and the most advanced care. They provide all the varied set of services related to psychological well being and psychiatric disorders of the patients. They are an emerging brand name in the market and have got the best reviews to date by all of their patients. So if you want to visit the best psychiatrist in Delhi, then you need to visit the best rehab center over there and that is HCR Institute.