Depression has become one of the most common issues in the country. As many as 80% of the people in the country suffer from mental illnesses and depression tops them all. However. Depression as a whole needs to be treated as soon as it can be because it has very harmful effects. There are a lot of ways as to how you can treat depression along with taking advice from a psychiatrist in Delhi. We have listed some other ways as well. Check out the below ways to tackle depression of your loved ones and make the world a better place!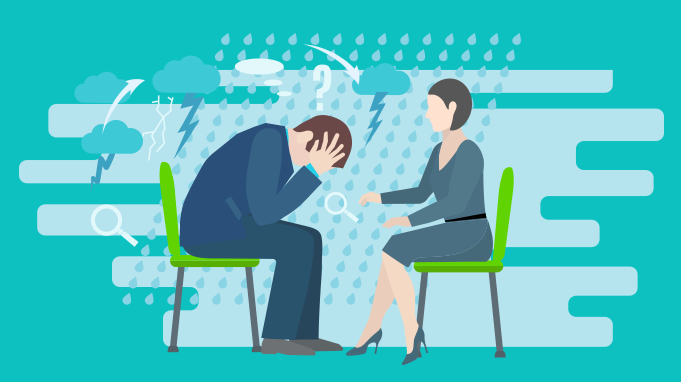 Talk about your feelings
The major cause of depression is that people do not communicate enough. If something or someone bothers them, they tend to keep it to themselves which eventually leads them to become depressed. It is very important that you communicate your issues with your loved ones and if you are not comfortable in doing the same, then you can also go for professional help as well.
Opt the career of your choice
Not having the career of your choice is one of the main reasons for depression. Thus, it is very important that you have a career which you like. Going to your work must not seem heavy or should not make you feel like you are obligated. You should feel happy to be at your job and love the work you do. Only then you will be able to focus on your work and every day will seem good. You will not be on the verge of waiting for weekends and you will be happy at all times and not feel depressed as well.
Go for some hobby work
Opt for something that makes you happy. If you have a passion for dancing, you are good at singing; you have a special place for art in your heart, and if writing is what you can think about, then go for it. You must make sure that there is something in your life that is like an escape for you. You must have a hobby and you should also make efforts to pursue it so that it keeps you going even in the toughest times of your life.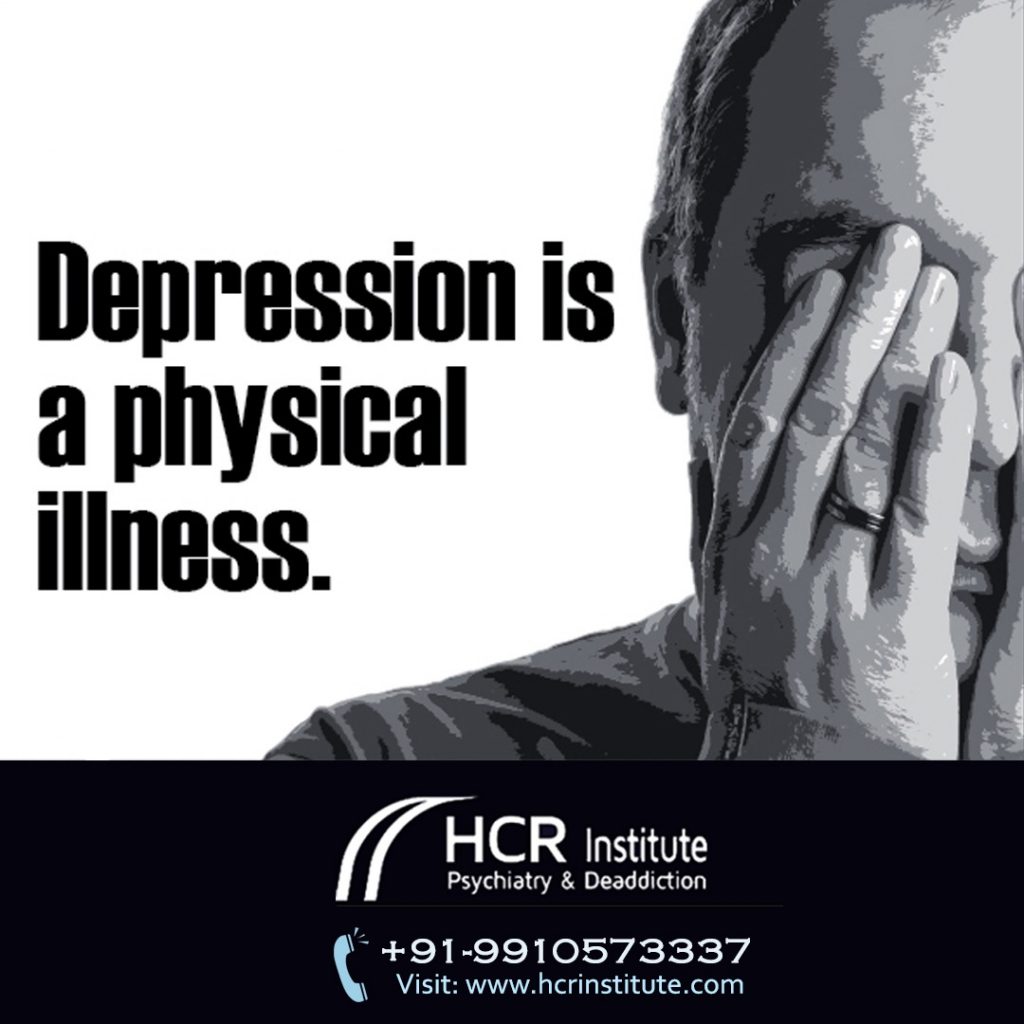 Indulge in being social with people you trust and love
If you are depressed, one of the symptoms is that you are not into being social. Also, not being social can be one of the causes of getting in depression in the first place. However, this does not have to be the case. Usually, we tend to avoid people who don't care for us enough. However going to dinners, travelling, having fun and enjoying with people who have genuine feelings for you and who care about you as well. You can surely spend time with them and talk and also have fun along with some laughs. This will help you feel more empowered as well.
Talk about your issues with a psychiatrist in Delhi
Talking about how you feel to your loved ones can be a lot overwhelming. Sometimes, they are unable to provide you with the right kind of guidance and they may not be able to help you in the best way even if they try. Sometimes, they can also get overwhelmed and give you some wrong advice. In this case, taking help from the best psychiatrists in Delhi can be helpful You can get in touch with and get in contact with the best psychiatrists in Delhi and tackle depression in the best possible way. With the help of professionals, you can have a second chance of being happy in your life.